Exchange 50 J Points and enjoy Signature Ramen at only $10! And Free Gyoza 5 pcs!


Do you have J Points?
You can exchange deals with your J Points!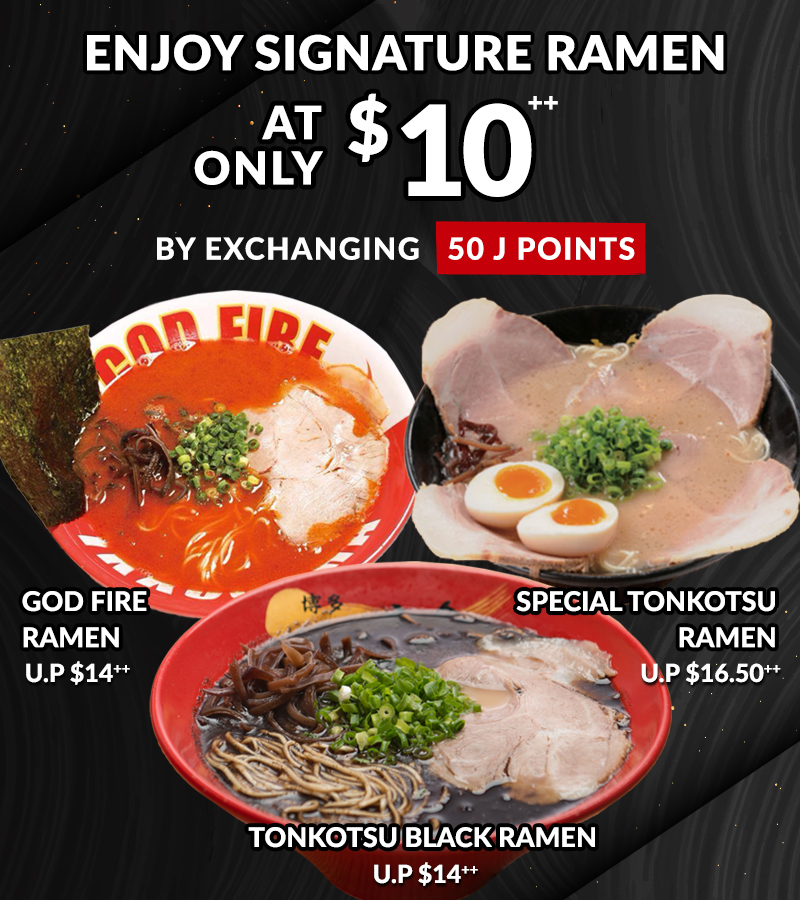 You can now enjoy Signature Ramen at only $10++ by exchanging with 50 J Points!

Don't have enough J Points?
Not to worry, you can still enjoy FREE Home-made Gyoza (5pcs)
valid with a minimum purchase of 2 bowls of ramen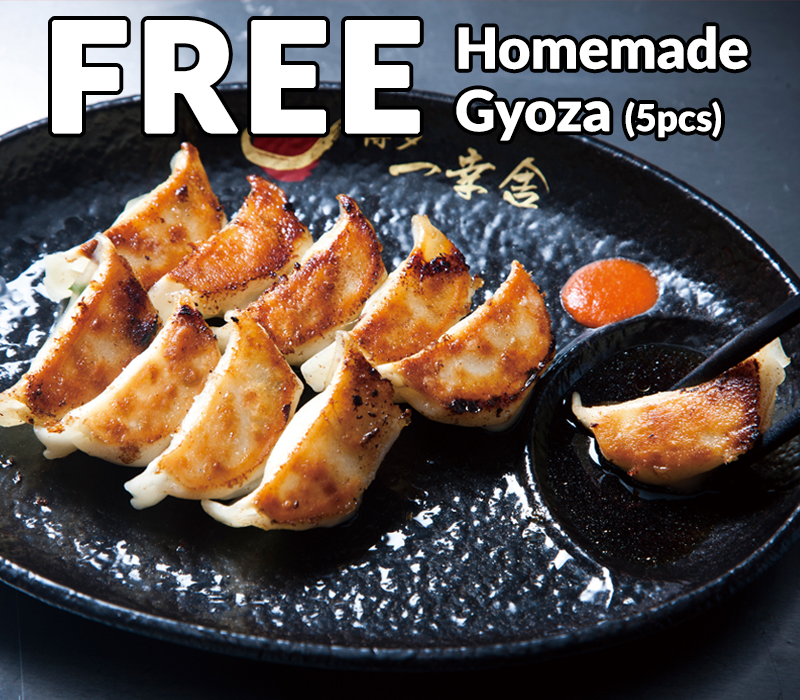 Have you tried Ikkousha Home-made Gyoza?
Exclusive for J Passport members, now you can get 5 pcs gyoza for FREE with a minimum purchase of 2 bowls of ramen.
Save this coupon now by clicking the button below.
Terms and Conditions:
One redemption is valid for one person.
With minimum purchase of 2 bowls of ramen.
Not valid in conjunction with other promotions.
While stock lasts.
Gyoza are little dumplings filled with meat and vegetables. They are usually filled with pork or shrimp and then cabbage, ginger, garlic and carrots. They can also be made as vegetarian dish. The filling is stuffed into a tiny round wrapper and then pinched together. They are pan fried and steamed, then served as an appetizer or side dish along with a dipping sauce.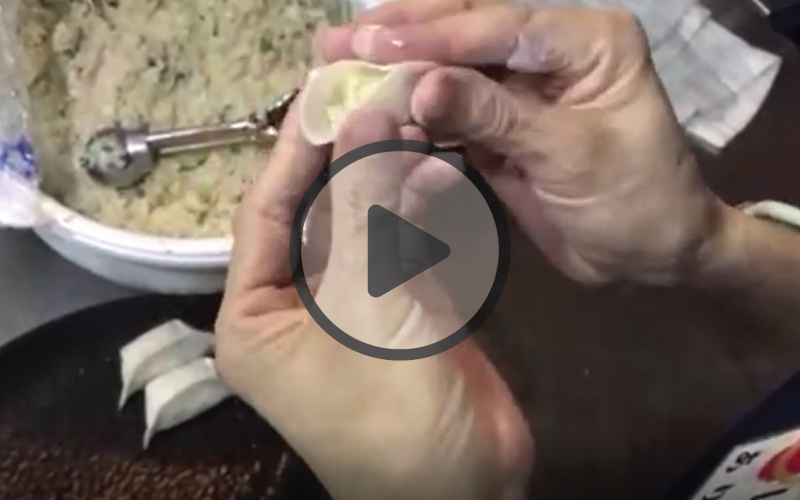 Click image to play the video


Accumulate your spending and become a Gold member to enjoy 10% OFF every visit at Ikkousha Hakata Ramen Singapore!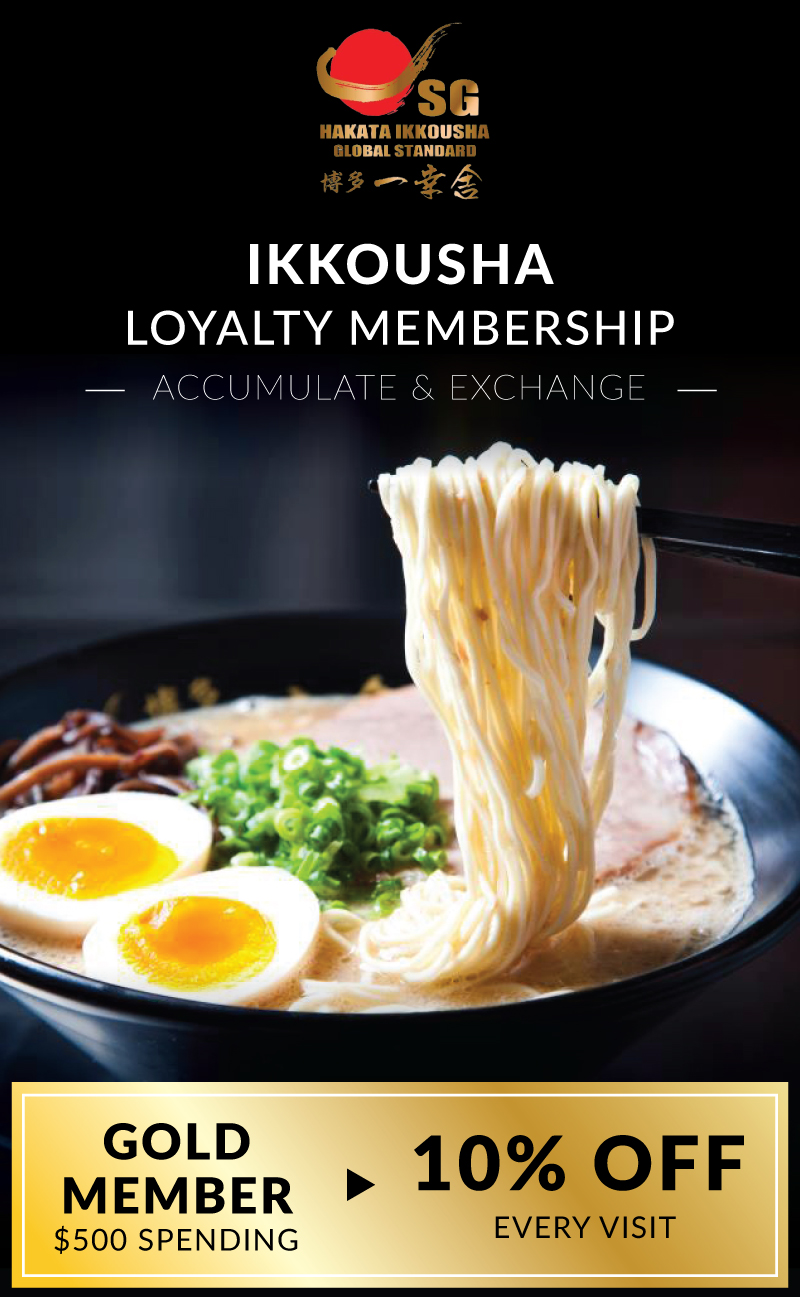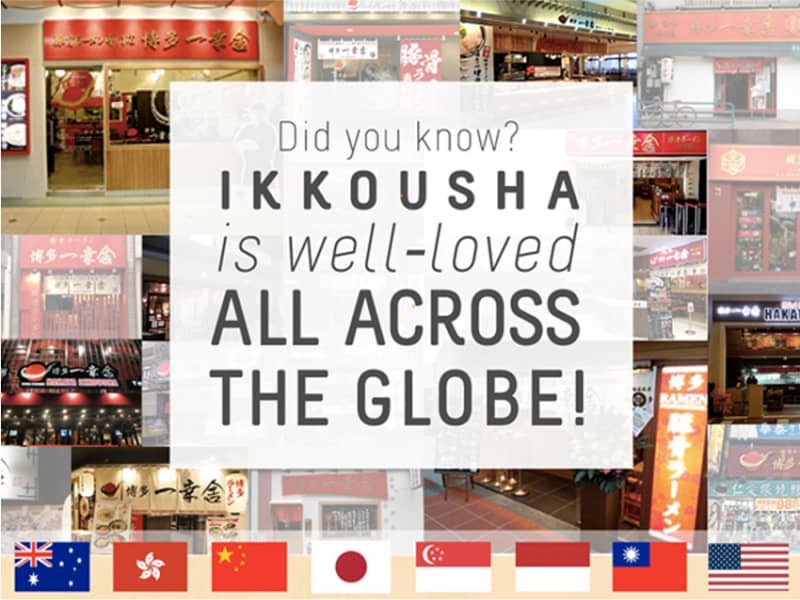 Started in 2004 at Hakata, Fukuoka, Ikkousha's mission is to spread authentic Hakata ramen around the world! In fact, Ikkousha has 42 outlets across the world!
Have you tried our new and improved broth? It is much more richer and tastier now!

Try the menu from Ikkousha. With a distinctive taste that will spoil your tongue.


What makes Ikkousha the best, authentic classic tonkotsu ramen?
It is the 5 commitments to taste - soup, noodle, chashu, sauce and signature broth bubbles!Constantly improving to serve you better.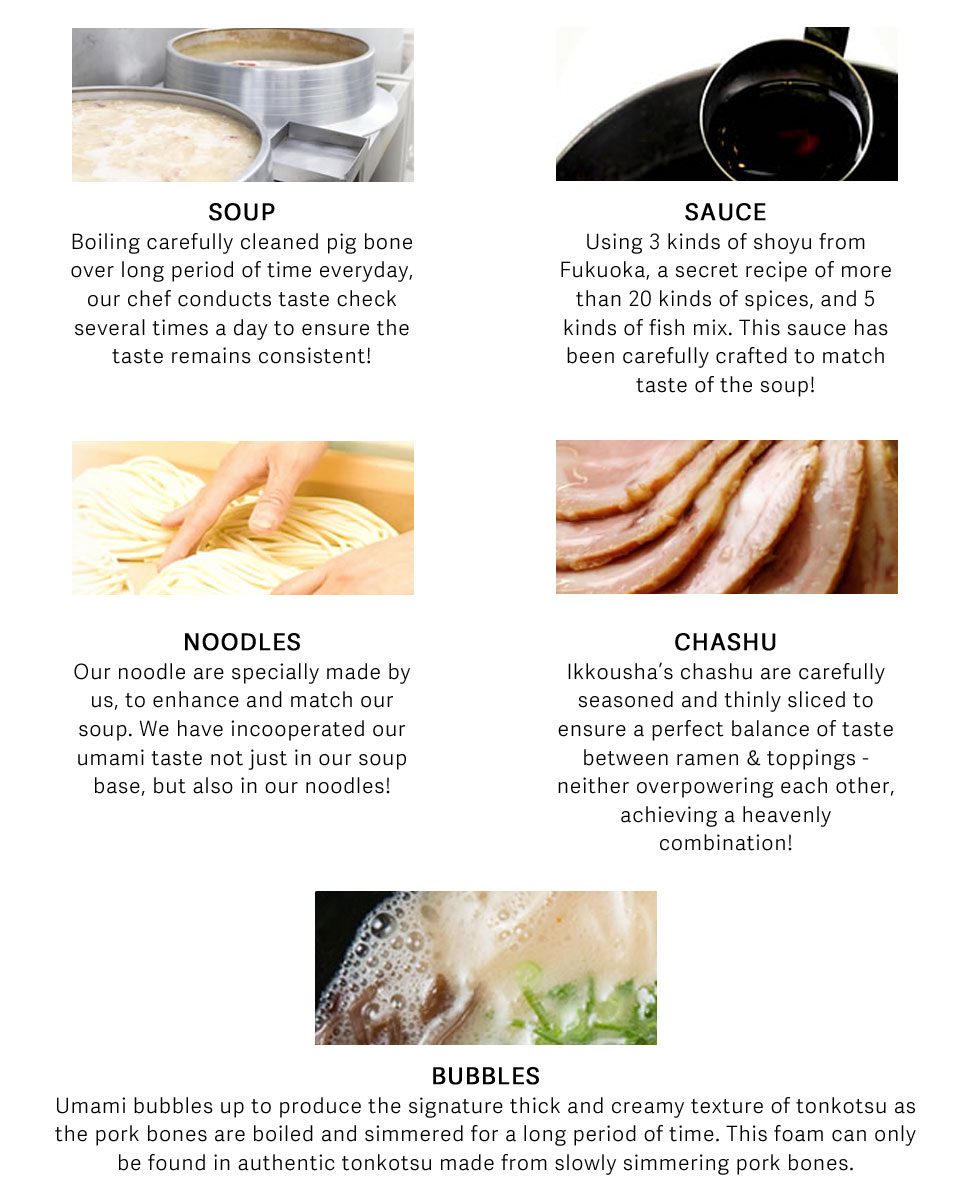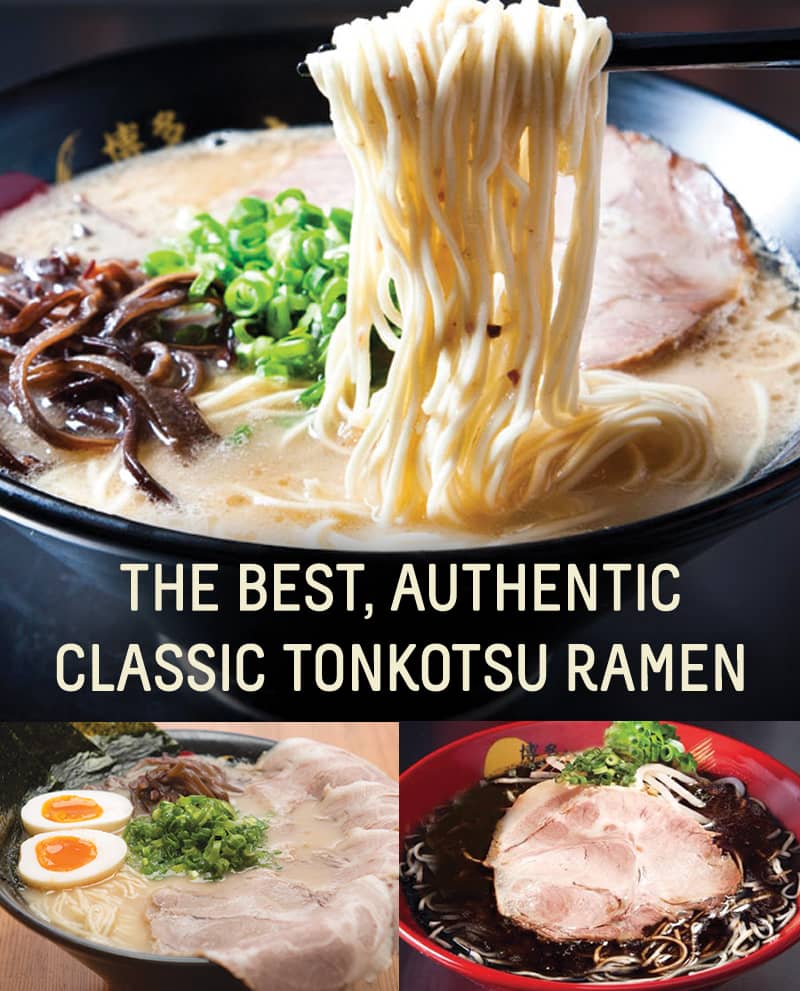 CHIJMES outlet
30 Victoria Street #F1-07 CHIJMES
Business Hours:
Mon - Sat
11:30 - 22:00 (Last Order 21:45)
Sun & Public Holiday
11:30 - 21:00 (Last Order 20:45)

Tanjong Pagar outlet
Block 7 Tanjong Pagar Plaza #01-104
Business Hours:
Mon - Sat
11:30 - 22:00 (Last Order 21:45)
Sun & Public Holiday
11:30 - 21:00 (Last Order 20:45)